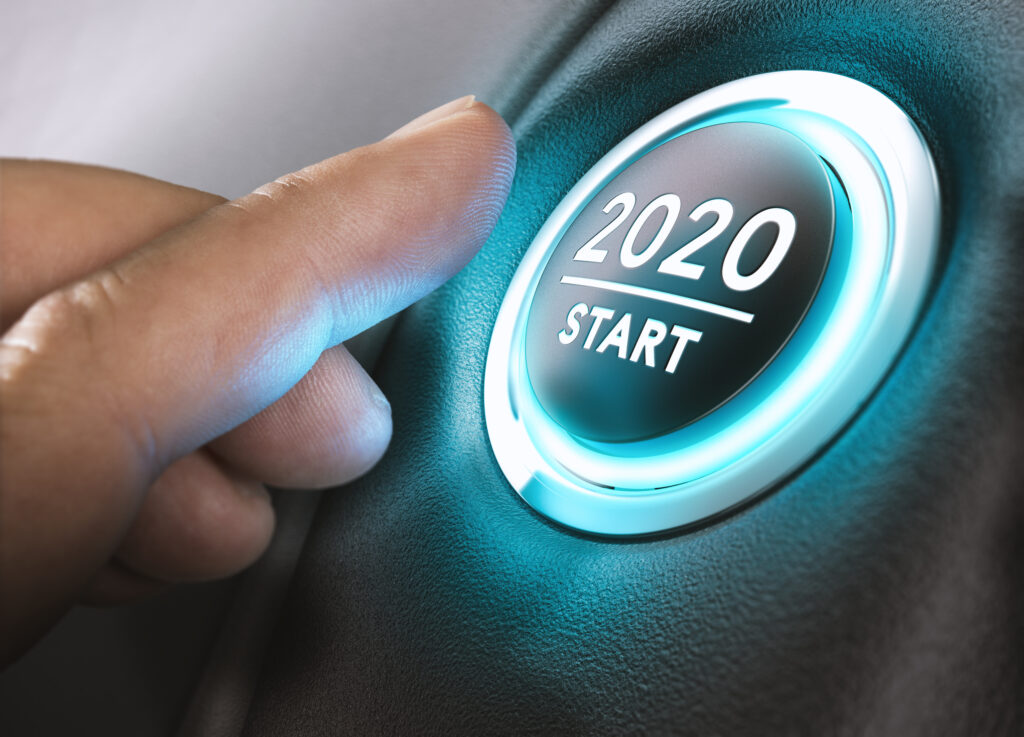 With the new year right around the corner, are you prepared for the changes to medical billing in 2020? Many changes were made after taking into consideration the feedback from those in the medical community, including physicians and medical specialty groups.
These changes will affect billing for your outpatient procedures and office procedures. Understanding these changes, or having a team on your side who does, is important for correctly coding and ultimately, your reimbursement.
According to a press release from the AMA, "There are 394 code changes in the 2020 CPT code set, including 248 new codes, 71 deletions, and 75 revisions."
The good thing is that these code changes allow you to be able to offer your patients the latest treatment options and technology in their health and their care. They also better align with the current practices that many physicians are using.
Changes To Medical Billing In 2020
One of the biggest changes to medical billing in 2020 that you will see involves the world of digital health. CPT code changes in 2020 will be taking digital health into consideration, giving doctors more options when it comes to billing for virtual visits and monitoring their patients remotely.
Other changes include the introduction of new codes for monitoring blood pressure at home.
In an effort to acknowledge more collaborative care efforts between healthcare providers, new codes for health and behavior assessment and intervention services have been introduced as well.
Click the link for more comprehensive information on Current Procedural Terminology (CPT®).
While it can be difficult to keep up with all the changes, the good news is that you have a team at LPZ Claim Solutions that will help do this for you. We stay up to date on the latest codes, rules, and regulations in the field of medical billing.
[Related article: 3 Benefits To Using Medical Billing Services In Phoenix]

For more information on packages and services that LPZ Claim Solutions provides give us a call at 480-207-6367 or email [email protected].