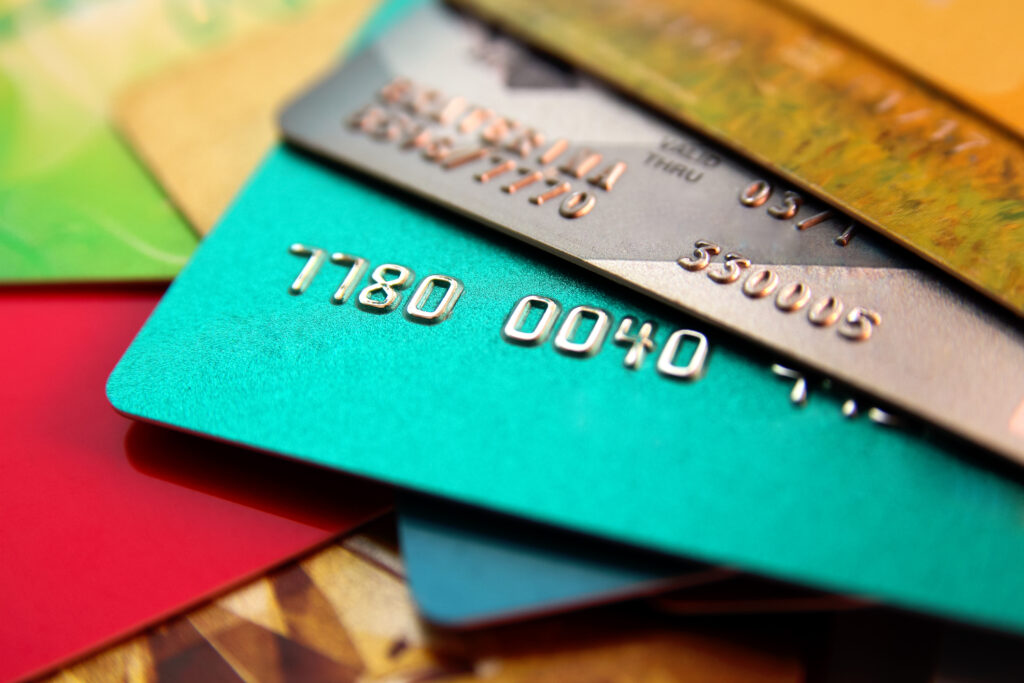 Are you finding it difficult to overcome patient payment challenges? Is your accounts receivables suffering because of it? The good news is that the medical billing landscape is changing and those changes can be used to your advantage. Here's how.
The key to overcoming patient payment challenges is to learn and understand the mindset of your patient and what they are looking for and what they want. This is mainly due to out of pocket expenses for patients increasing exponentially over recent years. Those out of pocket expenses have increased due to changes in health insurance and also the growing popularity of high deductible health plans.

These things do not have to take a toll on the A/R in your practice though. Here are three ways you can begin making a difference in what you collect from patients, beginning today.

3 Ways To Overcome Patient Payment Challenges

Improve Your Customer Experience
Because patients are footing the bill for more of their medical care, they want more of a say in their health care. In this way, patients have transitioned from a patient mindset to a consumer mindset when it comes to visiting a doctor.

Patients today are looking for value, to keep their own power, and ease of access when it comes to visiting their health care provider. Improving your patient experience in these ways will help keep your customers happy — and paying.

Keep a Credit Card On File
Statistics show that while most patients approve of keeping a credit card on file with their doctor's office, most offices still do not implement this practice. Keeping a credit card on file allows you to automatically bill patients (up to a specific approved amount by the patient) and improve your A/R.

Provide Estimates Up Front
If you haven't had a patient ask you for costs up front, you will. The days of surprise billing are long gone. Patients no longer want to be surprised at their costs after they leave. They want to know what to expect up front. Providing estimates up front for patient expenses will help them know what to expect and gain their cooperation when it comes to paying.

These are just three ways to overcome patient payment challenges, but there are many more that we can help you with as well. Looking for more? Read our blog on Billing Tips For Your Medical Practice.
For more information on packages and services that LPZ Claim Solutions provides give us a call at 480-207-6367 or email [email protected] .