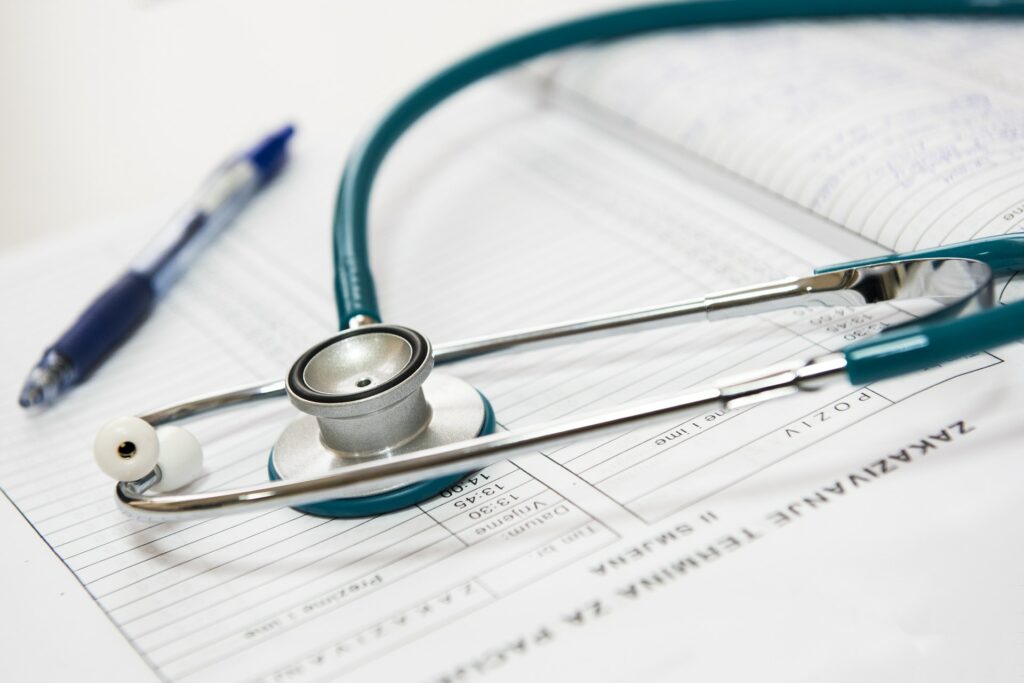 The current state of the healthcare industry and insurance landscape is showing several trends, according to Instamed, when it comes to medical billing statistics.

Overall these trends are indicating several things that are not looking good for providers. First, patients are usually confused when it comes to their payment responsibility. When this happens, they are less likely to pay.

Also, insurance companies are easier to collect from than patients, however, patient payment responsibility is increasing. Also trending is slow payment in regards to how long it takes to collect medical bills due from patients.

While each provider, office, and clinic will have a different patient experience and therefore a different patient payment experience, here are some of the current medical billing statistics that may surprise you.

Medical Billing Statistics That May Surprise You

Last year, 69% of providers saw patients having to carry more of the financial burden for their medical bills
In 2016, 68% of patients did not fully pay their medical bill balances
By next year, that percentage could climb to 95%
77% of providers say it takes 30 days or more to collect balances due from patients
Collecting from a patient costs four times as much as collecting from insurance
75% of patients report that their ability to pay is better when they understand their expected expenses
Are you experiencing these same statistics at your office, clinic, or practice? If so, there are things you can do to overcome this. When patients are not confused by their medical bills, providers will get more cooperation in paying.

[Related article: Why Patients Don't Pay and What You Can Do]

At LPZ Claim Solutions, we focus on providers in Physical Therapy, Occupational Therapy, Chiropractic, and Internal Medicine. We are experienced in Workers Compensations, Motor Vehicle Accidents, Insurance Verification, Appeals, and Authorizations.

If you have done everything you can and are still having trouble collecting from patients or are looking to outsource your medical billing, contact us. We can set up a free one hour consultation to help address your billing challenges.

For more information on packages and services that LPZ Claim Solutions provides give us a call at 480-207-6367 or email [email protected] .