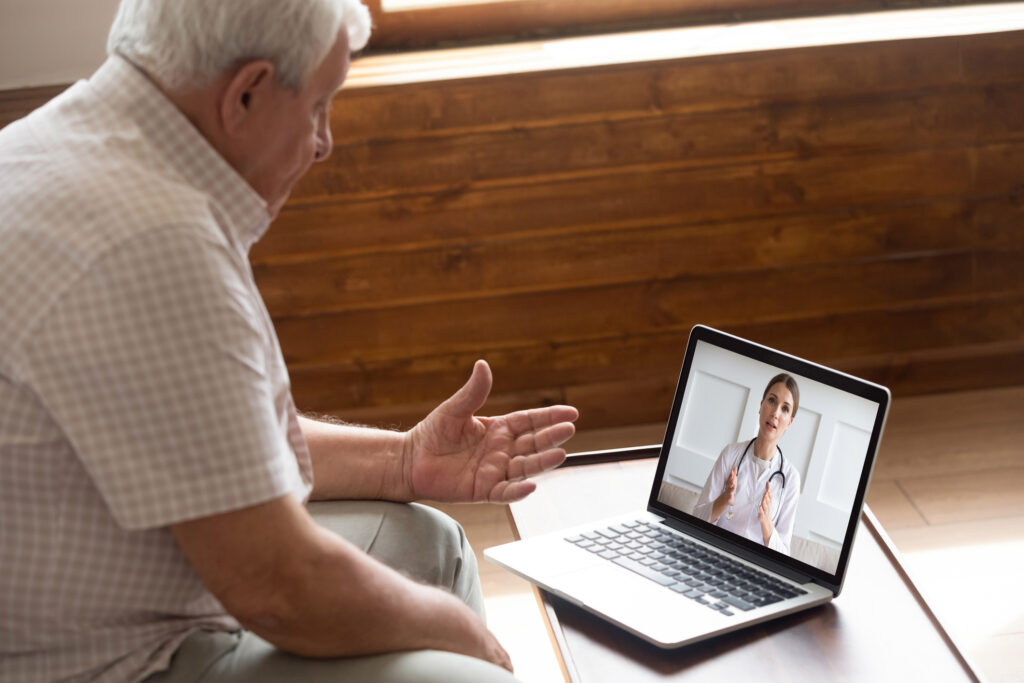 Are you a hands-on practitioner that is wondering how to incorporate telemedicine into your practice? Whether you are a physical therapist, chiropractor, or other, you may be wondering how to ride the digital wave that is up and coming in healthcare and make the most of this new trend to benefit your practice as well as your patients.
The number of patients using telemedicine is rapidly increasing over the years. Patients get to save their time and effort by staying at home and consulting with the doctors, hence making the whole experience of the treatment more accessible.
Many patients are more likely to look for a piece of professional advice earlier than they would if they had to traditionally walk in the doctor's office. Healthcare professionals also find it easier to target those who live in rural areas, as well as those who tend not to show up for the check-ups.
How To Incorporate Telemedicine Into Your Practice
With telemedicine, you can easily make more appointments during the day and help more patients, thereby maximizing revenue. Here are some things to consider when incorporating telemedicine into your hands on practice:
It is important to be aware of regulations that a certain state may impose, depending on where you are planning to set up the practice of telemedicine.
Another important feature is that the patients' privacy needs to be protected with passwords, verification techniques, as well as data encryption and data tracking.
When it comes to bills, more codes have been added this year to allow for billing on telemedicine.
[Related article: Changes To Medical Billing In 2020]
It is advisable to use high-speed Internet to avoid technical issues, such as delays, interruptions, system overloads, etc.
Apart from making sure to pick the best hardware that will turn your practice into a profitable business, you should also invest in a decent microphone and a great camera.
The aim of telemedicine is not to completely replace face-to-face appointments, but rather to make the practice more accessible and flexible for both doctors and their patients. The more people get the right treatment on time, the more lives you get to help at the end of the day.
If you want to get going on incorporating telemedicine into your practice, we can help take some of the other important tasks off of your plate. If you are looking for medical billing services in Phoenix and need expert help, contact us. We can set up a free one hour consultation to help address your billing challenges.
For more information on packages and services that LPZ Claim Solutions provides give us a call at 480-207-6367 or email [email protected].