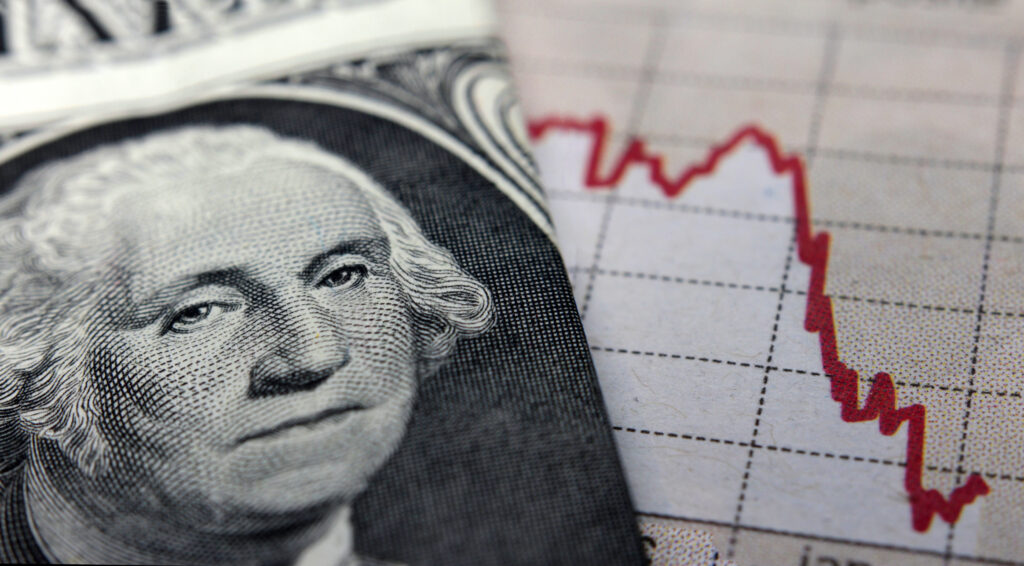 Recessions can adversely affect revenue in healthcare since patients are forced to forgo elective procedures or struggle to pay medical bills for those who have high insurance deductibles. A government strained for cash may also cut healthcare spending for low-income earners, which can exacerbate balance sheet and liquidity problems in healthcare establishments. Healthcare practitioners need to learn how to promote efficiency, maximize revenue and increase the speed with which their institutions can respond to such shocks in the future.
How To Survive In Healthcare During a Recession
Below are strategies on how to survive in healthcare during a recession:
Seek revenue management innovations to help preserve cash
Practitioners need to re-evaluate their medical billing practices to accommodate for the change in financial position among patients due to loss of jobs or health insurance. For instance, it can help to provide patients with cost estimates before one undergoes elective procedures. This affords a patient a chance to negotiate and commit to paying the agreed amounts. If one is unable to raise the amount, they can seek financial assistance to help clear the medical bill.
Staff according to patient population
Healthcare establishments can lower labor costs by maintaining a lean workforce relative to patient ratio. Staffing audits can help avoid layoffs and inform the need for hiring to help maintain quality healthcare services. Planning helps create predictable working schedules, which can help increase employee satisfaction and reduce the need for new hires.
Focus on value
Healthcare institutions should increase the quality of their services in their cost-cutting measures to help convince patients of value for money. For one to continue being in business, they must continually demonstrate their value to payers and patients. Patients' medical bills should be transparent and detailed to create trust with an institution.
[Learn more: Why to Start Loving Consumerism in Healthcare Now]
The medical industry is fraught with uncertainties, which necessitate the use of modeling techniques to help leaders understand how their institutions can be affected by various economic scenarios. Budgets should be developed to guide short-term and permanent spending patterns to help avoid liquidity problems without jeopardizing quality of service.
To increase your revenue and for more ways on how to survive in healthcare during a recession, contact us. We can set up a free one hour consultation to help address your billing challenges. For more information on packages and services that LPZ Claim Solutions provides give us a call at 480-207-6367 or email [email protected].