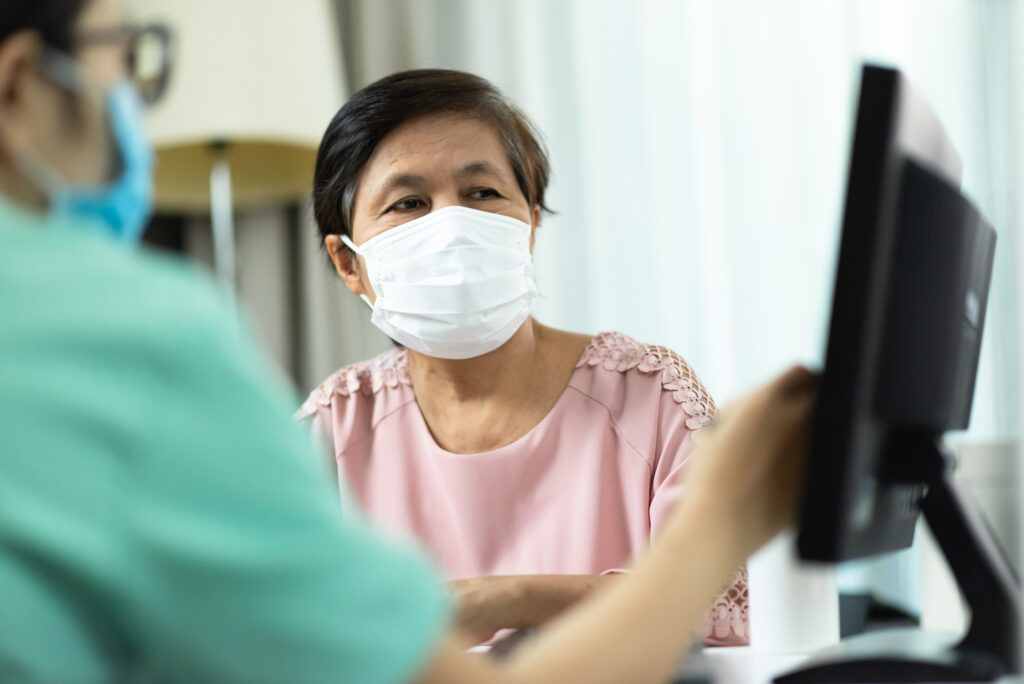 As a professional healthcare specialist, you are going to face a lot of uncertainties in your life, especially during this COVID-19 crisis. Many of your patients are afraid of catching the contagious Coronavirus. Therefore, we are here to help you learn about how to help patients feel comfortable during the COVID situation. 
How To Help Patients Feel Comfortable During COVID
Here are some suggestions that all doctors and medical experts can follow.
Offer telehealth
This is the first thing that you can offer for your patients. You can offer appointments via phone calls or telemedicine, so you don't need to bring them in. They can discuss with you about their symptoms without leaving their home.
[Related article: How To Incorporate Telemedicine Into Your Hands On Practice]
Create an online scheduling system
It is a good idea for you to provide an option to schedule the appointment on the Internet. An online booking system can be very comfortable for all patients. Your patients can fill out any forms electronically before they start their consultation. It can minimize the time spent in your office.
Provide healthy advice
You can calm down your patients by giving some healthy advice to them. You can provide recommendations on how they can remain healthy every day. You also need to tell them about some wellness checks that are important for preventing serious health problems and chronic issues.
Inform your patients about your cleaning procedure
All of your tools and rooms are cleaned regularly, so you can prevent the spread of COVID-19 to all of your patients. After you do all cleaning procedures completely, you also need to tell your patients about your cleaning procedure. Your patients should feel comfortable when they come to your clean office with clean and sterile tools or equipment.
Now that you know more about how to help patients feel comfortable during COVID, To increase your revenue and for more ways on how to survive in healthcare during this crisis, contact us. We can set up a free one hour consultation to help you maximize revenue during this challenging time. 
For more information on packages and services that LPZ Claim Solutions provides give us a call at 480-207-6367 or email [email protected].