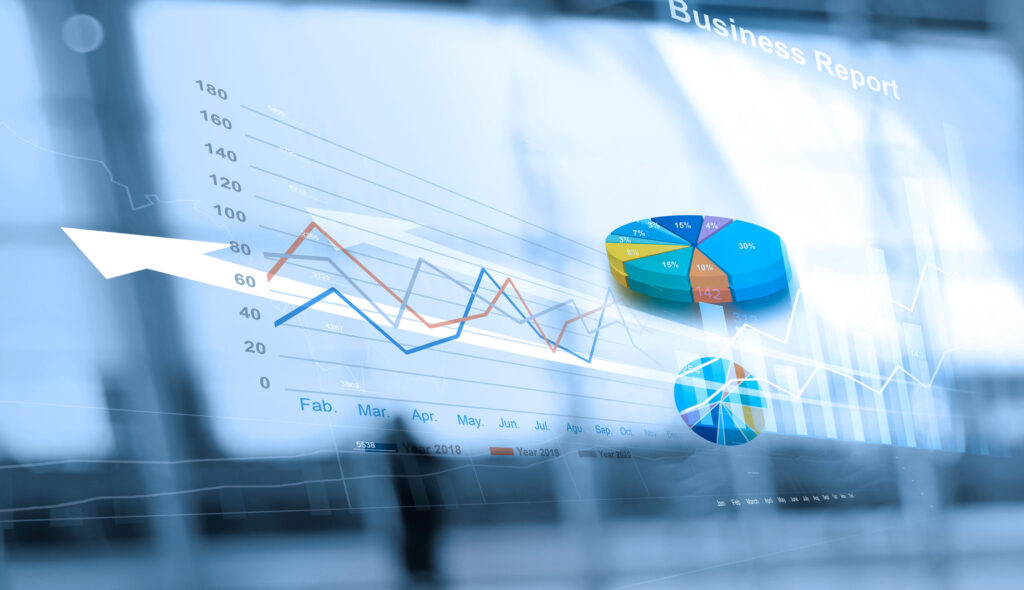 Patient payment trends are important to watch in this day and age. The medical clinic should be prepared for a lot of changes to stay ahead of the curve in several key ways. Patients are going to ask many questions about the payment process. Be ready with answers and benefit from these trends.
Payers are covering less than they ever have before, making you even more reliant on the patient to pay. So offering an experience and payment technology to enhance the patient experience is more important than ever.
Patients are on the go, so the more digital options, the better. Plus, with COVID on the rise offering digital options is even more important as patients look to contactless services and social distancing options.
If you cater to Millenials and/or GenXers, offering a better payment experience will help you gain these types of patients.
At the same time, the paper collections process continues to face mounting challenges. According to Instamed, 78% of providers cannot collect a patient balance of $1,000 or more in 30 days.
So considering these patient payment trends, what are some things you can do to increase your bottom line?
Offer an easy to navigate website with up-to-date payment technology
Help patients understand costs up front
Enlist expert medical billing services
To make the most of current patient payment trends, contact us. We can set up a free one hour consultation to help you maximize revenue during this challenging time.
For more information on packages and services that LPZ Claim Solutions provides give us a call at 480-207-6367 or email [email protected].