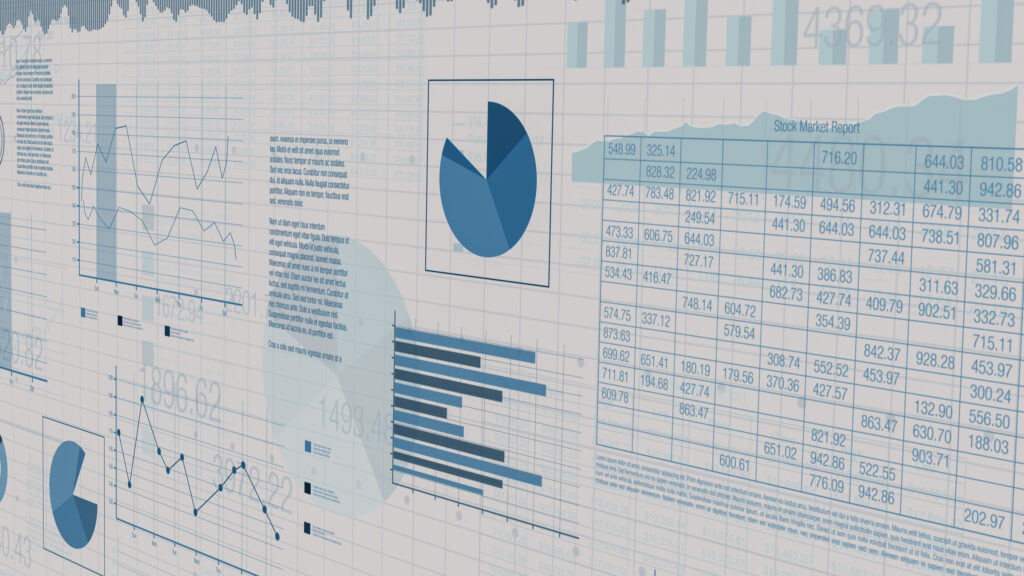 The growing consumer demand for convenience and transparency has not only created new opportunities for those involved in the healthcare business but also presented significant challenges. According to InstaMed's healthcare payment annual report released during the summit of 2019, the unique perspective of key stakeholders (providers, consumers and payers) in the industry has a great impact on healthcare payment trends.
The report examines and addresses the significant healthcare trends affecting providers, consumers and payers. The data was compiled from various surveys, and here patient payment statistics you should know.
The consumer experience
Both healthcare providers and payers need to take into account consumer's payment experience since the payment responsibility increases gradually for medical bills and health plan premiums. According to the InstaMed report on patient payment statistics:
A medical bill of 2018 surprised 93% of consumers
The rise of medical bills has confused 70% of consumers
A medical bill exceeding $1,000 is costly and 56% of consumers would not afford
[Related article: 3 Ways To Overcome Patient Payment Challenges]
Providers require payment assurance
The impact of the high rise in deductibles and patient responsibility is a matter of concern for providers. The process of collecting from patients is still a challenge that is yet to face a major overhaul. Here is a collective patient payment statistics report:
There was an increase in patient responsibility in 2018 as compared to 2017 as witnessed by 69% of providers
Collection of payment takes more than a month according to 77% of providers
90 percent of providers leverage manual and paper processes for collection
Pressure on the front for payers
The shift in federal mandates and stiff competition from retail leaders pose pressure on payers. Even as payers look for better ways to optimize cost by eliminating paper and manual processes, there is a need to drive member experiences. The following is a detailed report from the statistics:
While 82% of providers prefer the use of EFTs from payers, 91% of them still receive a paper check from payers
42% of the consumers are unable to receive their health plan e-statements despite 72% of them preferring health plan e-statements for their premium bills
Explanation of Benefits (EOBs) still confuses 71% of its consumers
These patient payment statistics are helpful to know so that you can make needed changes in your business and keep serving your patients the way that you do best. For help with medical billing services, contact us. 
For more information on packages and services that LPZ Claim Solutions provides give us a call at 480-207-6367 or email [email protected].