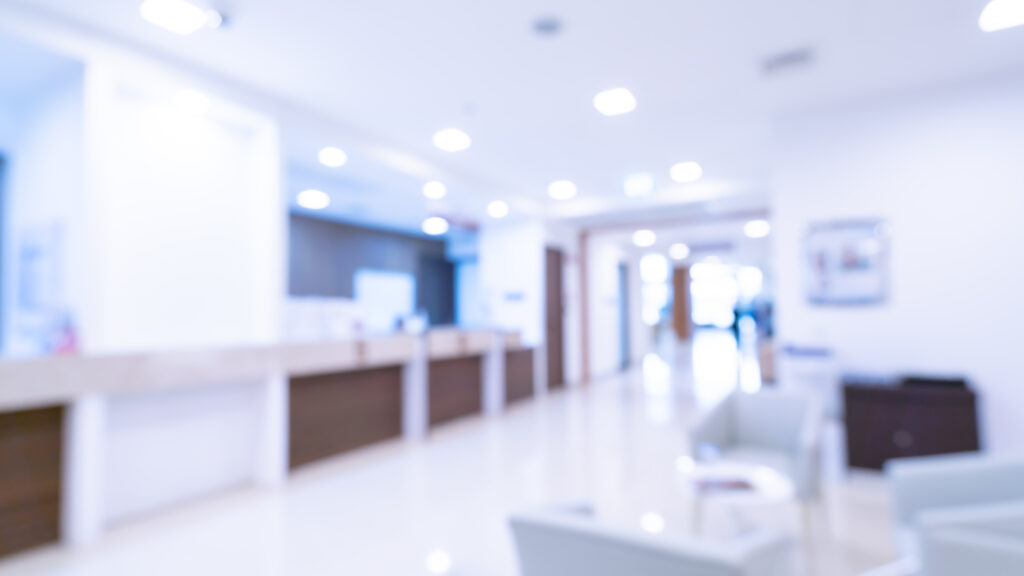 Improving your medical office operations involves several key factors. It includes efficiency in processes, clear communication, and having the right staff, tools, and resources in place to support your practice.
When it comes down to it, the efficiency in your medical office operations will translate to the bottom line. The policies, procedures, and processes that you have in place all play a role in the level of efficiency at which you run your office. This begins at the time when patients first come in, until that final bill is reimbursed by insurance or otherwise paid.
While there are lots of ways to improve your medical office operations, here are three to consider implementing today to get started.
3 Ideas For Improving Your Medical Office Operations
1- Submit insurance reimbursements efficiently
There are many things to consider when submitting insurance reimbursements efficiently. This begins with determining patient eligibility prior to their appointment. Efficiency in submitting for insurance reimbursements also includes making sure the proper codes are used. At LPZ Claim Solutions, we stay up-to-date on billing and coding so that you do not have to.
2- Clearly communicate payment expectations with patients
Maybe it goes without saying, but having an office policy that is shared with patients at check-in will help to clearly communicate payment expectations with each patient. The policy should include what types of payments are due and when (such as copay at the time of service.) It should also include that the patient is responsible for what their insurance does not cover. Lastly, also encourage patients to keep a credit card on file to pay any balances due beyond 30 days.
[Related article: 3 Ways To Overcome Patient Payment Challenges]
3- Outsource medical billing
If you haven't already, consider outsourcing your medical billing. This prevents having to hire more employees. It also allows you to focus more on your patients. It allows experts that are up to date in billing and coding to help improve your efficiency and reimbursement rates.
Streamlining your medical office operations in all of these ways is a great start to improving overall efficiency.
To add an expert medical billing team to expedite your reimbursements, make sure everything is done right, and done right the first, contact LPZ Claim Solutions today. For more information on packages and services that LPZ Claim Solutions provides give us a call at 480-207-6367 or email maribel@lpzclaimsolutions.com .